Was founded in the spring of 1993 by Ralph Arnold providing parking lot striping. What began as a 1 man crew quickly grew to over a 3 division corporation with numerous crews operating 24 hours a day 7 days a week during peak season.
Our Mission: is to provide the highest level of professionalism, service response, and quality workmanship to our customers. Our pledge is to establish lasting relationships with our customers by exceeding their expectations and gaining their trust through outstanding performance by every member of the RW Team.
Our promise is to use the best products available while keeping competitive pricing. Our Goal: To be the Best Striping and Signing Company in the State of Utah. To remain a family business for generations and generations to come. Also to continually evolve in the industry with our products, skills, technology and integrity.
Our quality: materials, reliability and customer relations are what set us apart from the competition. RW Striping is a family business in our second generation offering the following services:
Parking Lot Striping
Road Striping
Airport Striping
Stencils
Playground and Sports court striping
Custom Striping
Sign installation and removal
Wheelstop installation
Bollard installation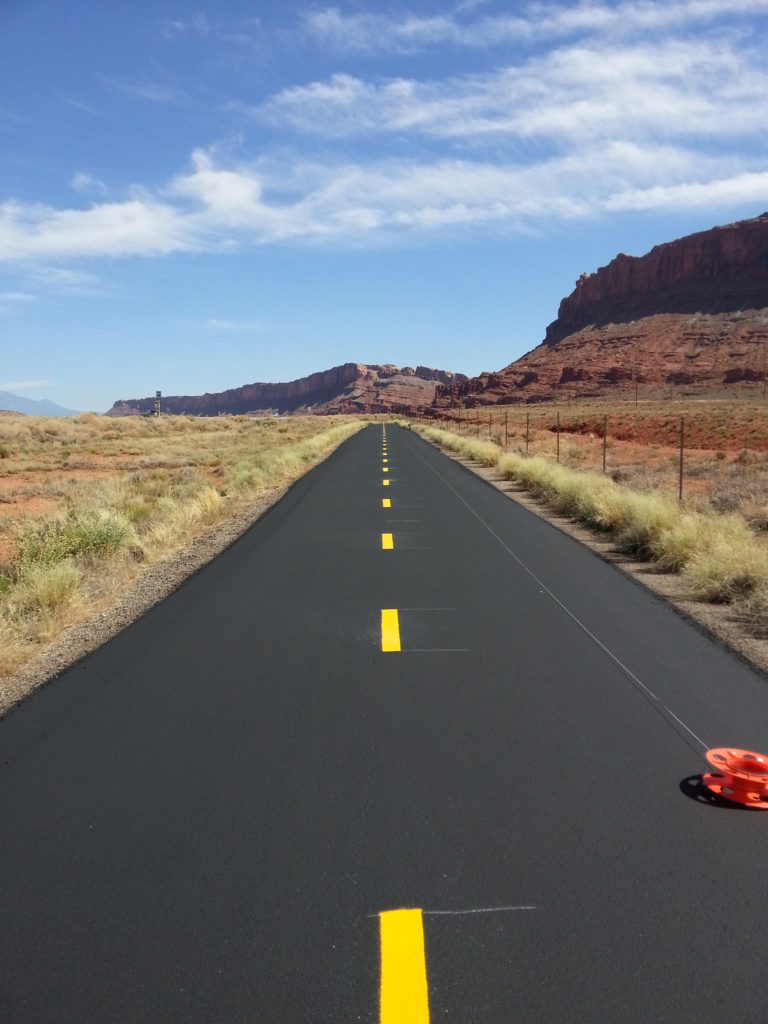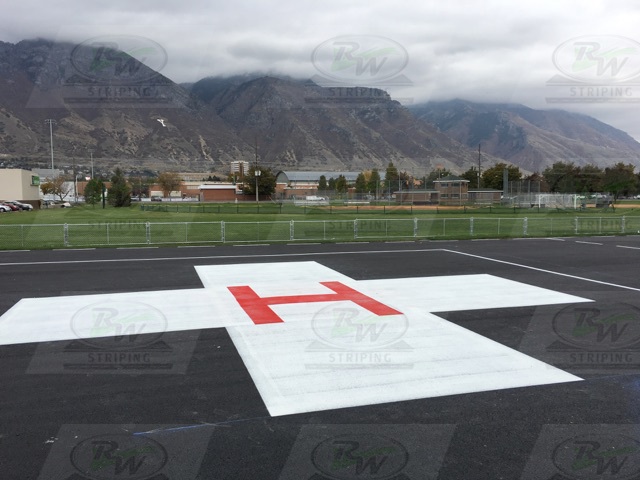 Have any questions? We are always open to talk about your business, new projects, and what we can do to help you